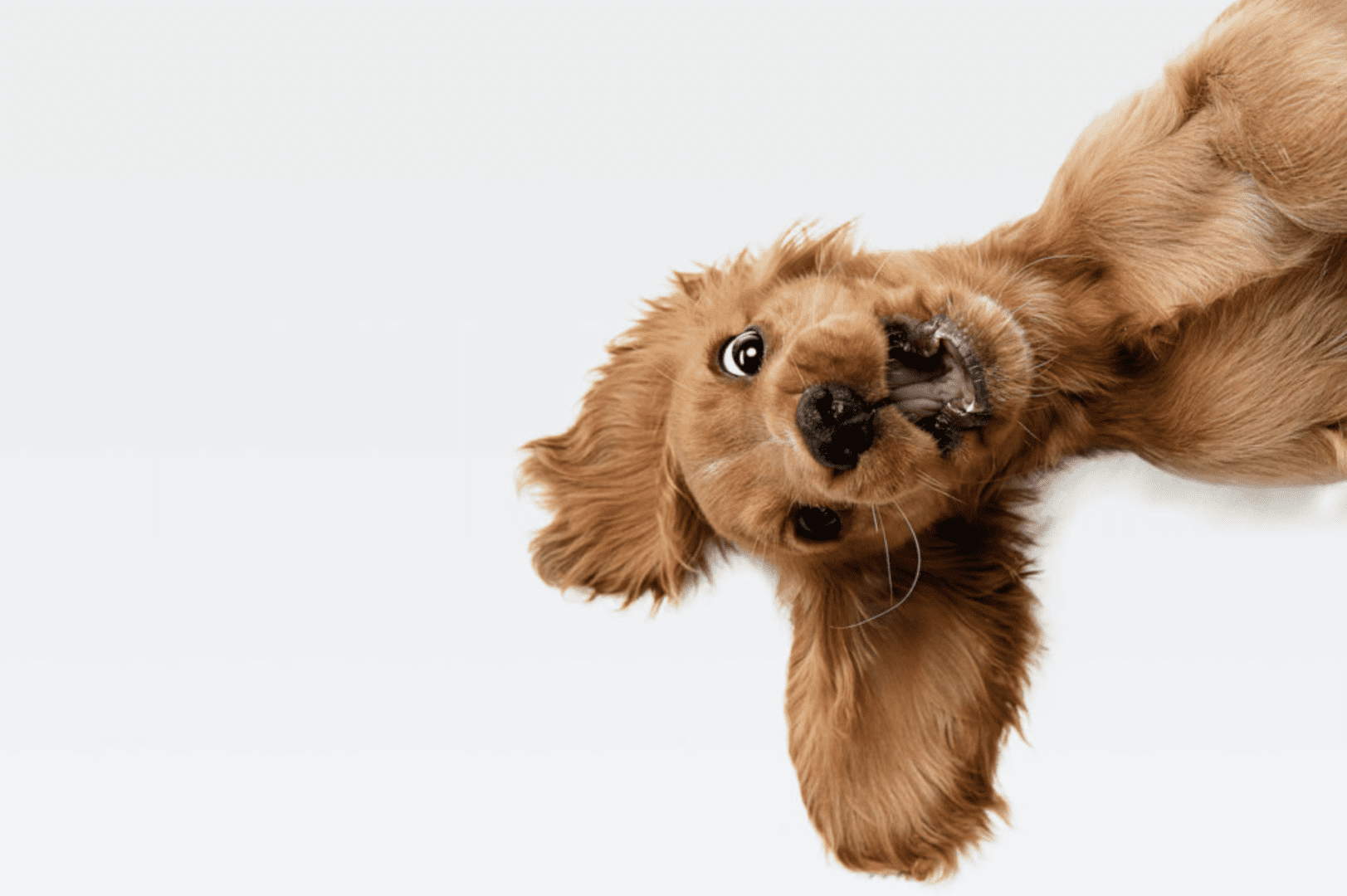 Sit down human, we need to talk
Animals are the bridge between us and the beauty of all that is
You have chosen to journey through life with a furry companion. That's not by chance. Your coming together has a deeper meaning.
Our animal companions can awaken dormant parts in us that connect us to who we really are. The extent to which we are present in their lives, determines how much of the bigger picture we see.  They give us so much more than unconditional love, they open our hearts and, in the moment we are truly present to them, we receive more than it's possible to imagine.
By tuning in to the energy that surrounds each situation, it's possible to become aware of the meaning behind the challenges we may be experiencing with our pets and in life. Our beautiful animal companions are so pure, so loving and so connected to source, they become precious instruments in our own growth. I like to think of them as our guides in living a better human life.
They can help us discover what is hidden in our emotional landscape and from my work I have seen numerous times how they are devoted to bringing light onto the situations that hold the key to opening up to the beauty that is within each one of us and that is trying to emerge. I feel it's our time to give back, open up completely to the unconditional love they are and start listening to what they have to say.
So whether you're just curious about what your furry one has to tell you, or whether you're experiencing challenges you'd like to overcome, there is a precious gift in every message – a life lesson especially for you. 
Before our reading, I will briefly connect with your animal companion before our time together and allow for the most important message to be shown to me. The visions come mostly as metaphors and are usually relevant to your life and that your animal companion is energetically wanting you to see. These messages are rarely about what food they want or which organ is hurting. That is not my specialty. The messages mostly come from a higher perspective and are about what can be changed on an energetic level so that both of your lives are affected positively.  That, in turn, helps with your pet's behaviour or challenge that they may be experiencing and it reveals how your beautiful animal companion is supporting you. During our Zoom call, I will still be energetically connected to your pet, and we can then expand on the metaphors and what wants to come through.  In this part, my guides will also infuse the session with healing energies to support you, also allowing for deeper realisations.
The purpose of these sessions is to help you deepen your connection with your furry friend, making your life together a truly meaningful one and having realisations from the challenges you have in life with the help of your pet. 
One-to-one with your furry one
What's up pet?
1 hour
$168
Intuitive reading
I connect beforehand in a deep meditative state so we can optimise our time together
When we connect on Zoom for the reading, you can ask other questions that may come up after listening what your pet wants you to know
Digital recording
Book now