" Thousands of candles can be lighted from a single candle and the life of the candle will not be shortened, Happiness never decreases by being shared. Buddha.
Together we can make the world a better place. Here I share the links to friends that can help our journey become a brighter one. It's my wish that you can benefit from their amazing work in the same way I did!
High Vibrational CBD AnaMaria Vasquez
Get Relief Naturally for You and Your Animals! AnaMaria been studying the medicinal and energetic aspects of the cannabis plant for over 12 years. This is a new way of collaborating with the plants to help our bodies remember balance.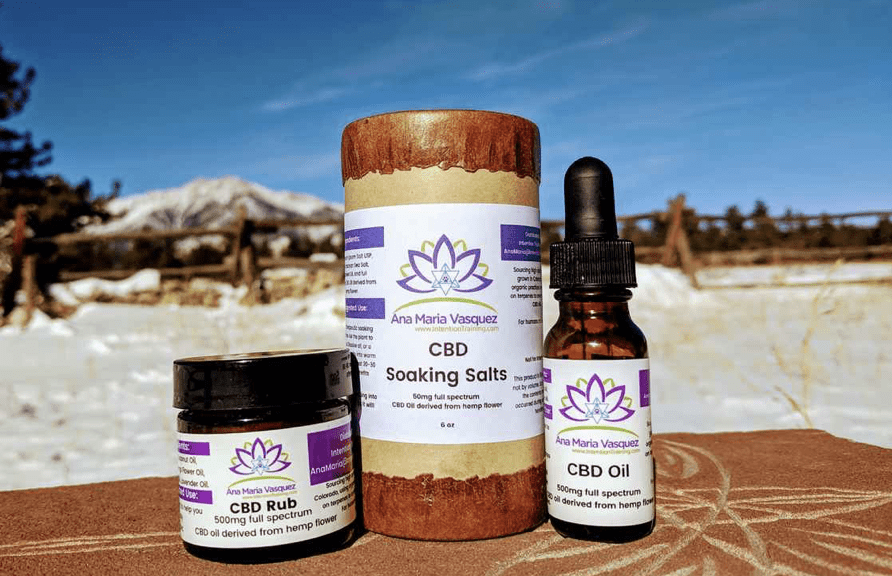 Holistic Actions!
50% special discount for us!
Holistic Actions! is your home for learning how holistic care and conventional veterinary medicine work together. Holistic Actions makes parenting naturally healthy pets easy. Members have access to professional advice, community support, and current information from the world's leading experts.
Feel empowered to help your pet live their longest and happiest life and use the special discount code PETWISE to get a 50% discount!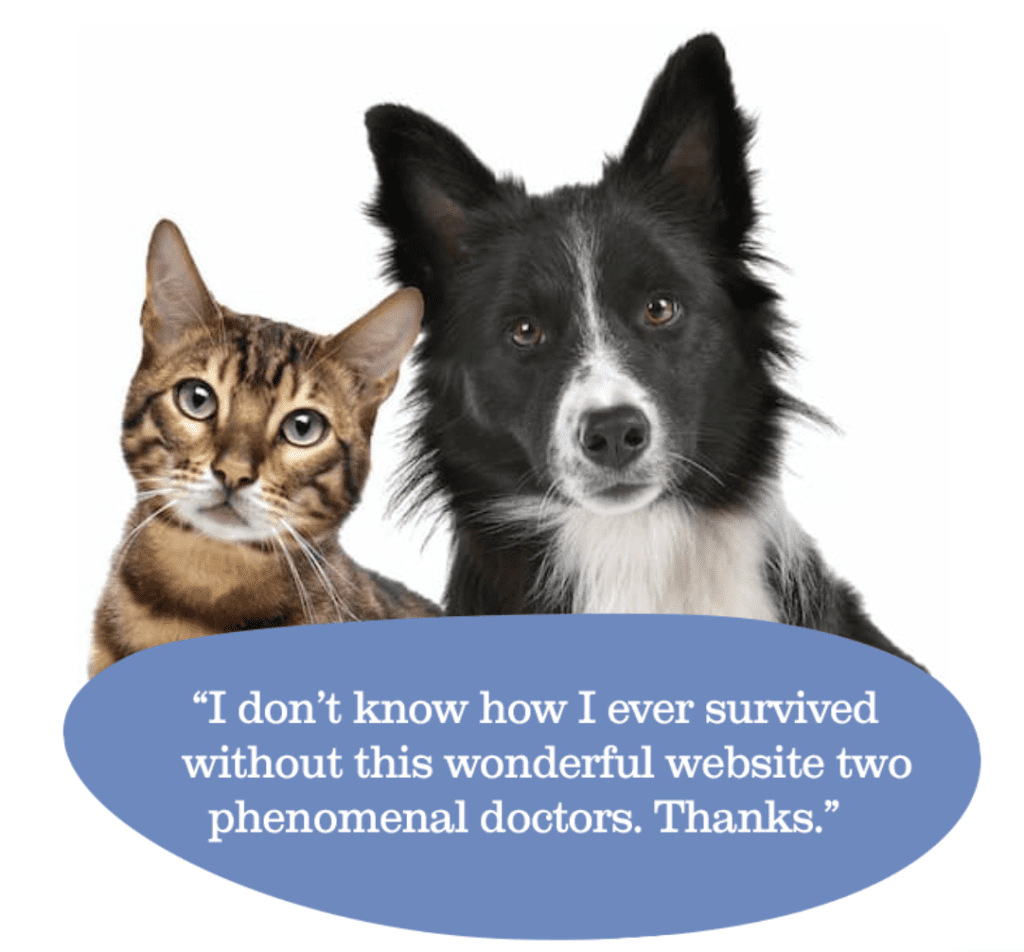 If you have a Mac…this is awesome! Broadcasts, courses, streaming, presenting…. made easy with Ecamm. Check it out! 
Hemi-Sync.com® is home to the largest online collection of content to help you relax, focus, meditate, sleep and lead a more vibrant life. Some of the tracks help you with easily reaching meditative states, dream states, reduce stress, connect with your guides and animals.
Hemi-Sync® helps you safely alter your brain waves with multi-layered patterns of sound frequencies.  Relax and listen to these awesome tracks and easily achieve the life changing Alpha, Theta & Gamma brainwaves!
Have fun and shoot for the stars!
Animal lovers for better end-of-life care. When animal companions approach end of life, we may feel helpless, unsure, and inadequate. How can we support them best? How can we help families? The Animal Hospice Group is committed to helping, educating, and certifying veterinary team members, practitioners, and caregivers for better animal end-of-life care.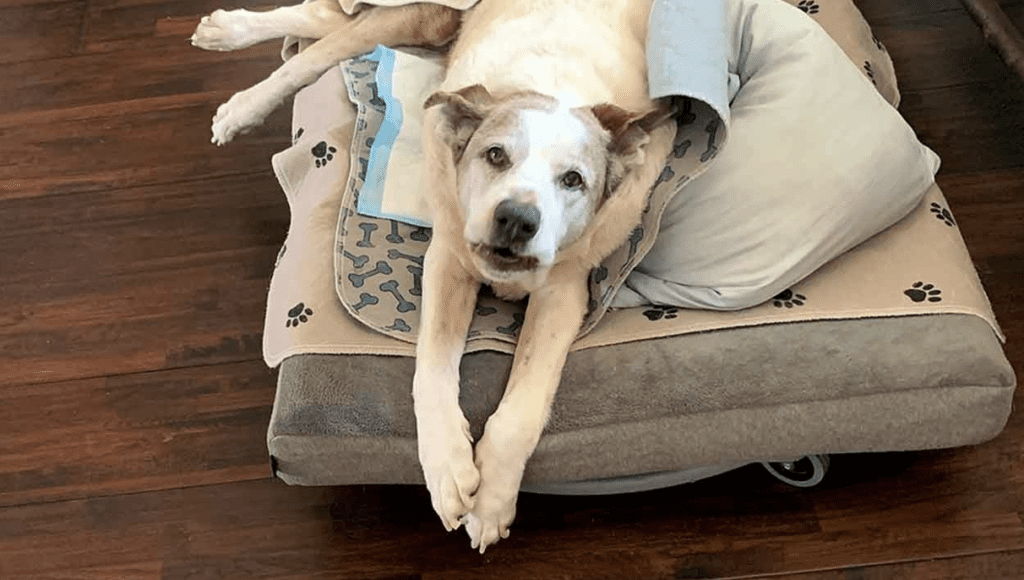 BrightHaven was founded in 1990 by Gail and Richard Pope, and is a renowned in the field of animal hospice and palliative care. Gail offers personal consultations that help with any concern you might have for your senior, disabled or chronically ill pet, as well as support for end of life and hospice care.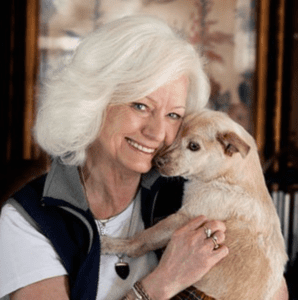 Anna is a Certified Trainer, Animal Intuitive and Sound Healing Facilitator. Anything dog… she's your go to person!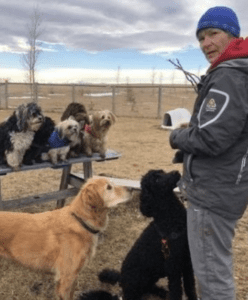 Reiki for animals
Rose O'Connor
Rose has a deep love for all animals and her Reiki sessions welcome relief, comfort, and joy for your animal to receive. A true gift of love for you and your furry ones. And if your animal companion is on the end of life journey, Reiki channeled through Rose's compassionate, loving and kind being is a blessing to have.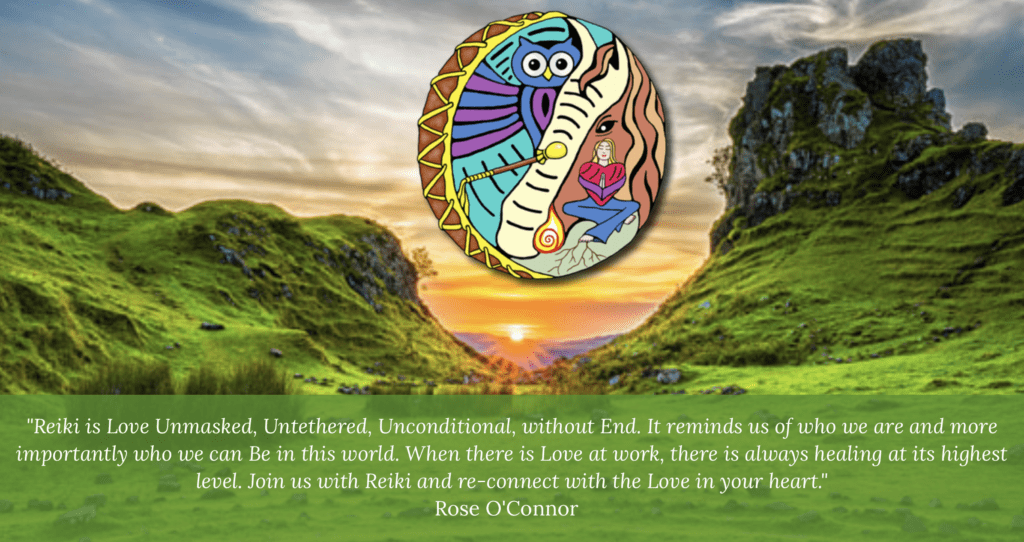 David has a gift in writing and he so beautifully blends profound knowledge with a tinge of humour.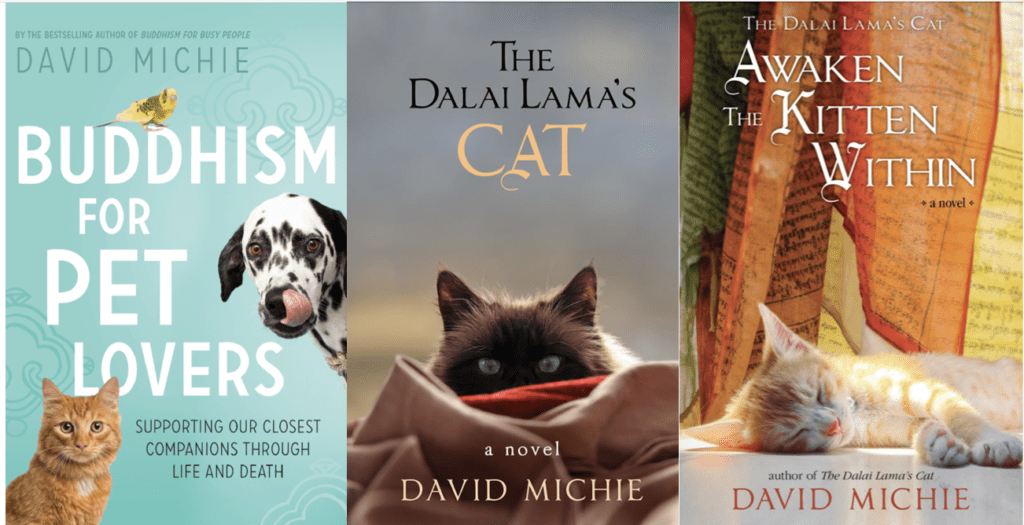 Valentina is an incredible dog photographer. She lives in Switzerland.