Download the App with the code below or visit: www.petwise.world

We are live!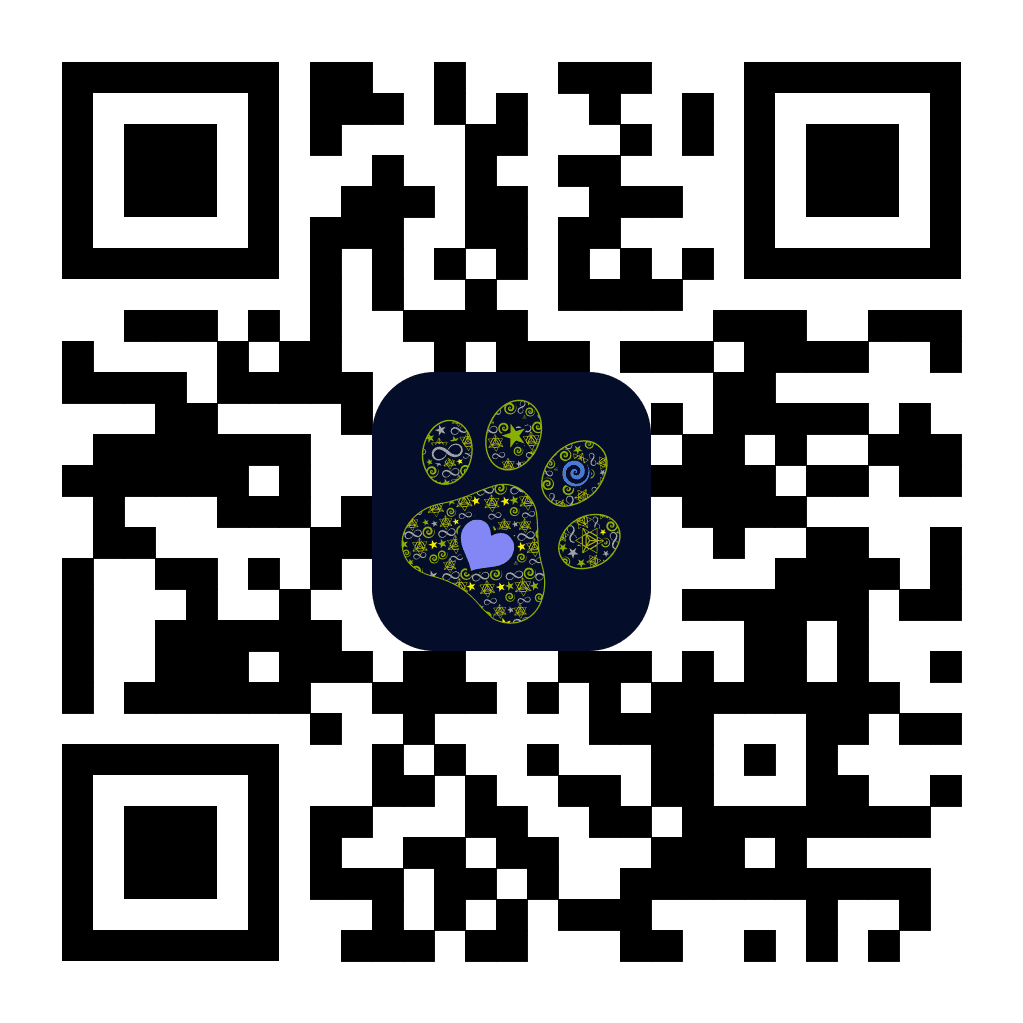 At PetWise we believe that by being a more conscious pet parent, both you and your beloved animal can thrive. 
We have brought together a group of amazing experts in the field, such as veterinarians, animal communicators, grief and end-of-life experts, energy healers, trainers and many other pet professional who have a more expanded vision on how to help us care for our pets on all levels, from the first moment their wet nose touches our face, until their very last breath. 
Our App provides you with resources in the form of expert interviews, live webinars, Q&A's, masterclasses, articles, through-provoking conversations and so much more. 
We're aiming to make your experience a profound one, where you will feel the warmth and the support of a true family. 
We are a growing community of animal lovers who see beyond what is perceived as normal. By coming together, learning, sharing and supporting each other, as our energies rise, we contribute to a more peaceful and happier world for our beloved animals. 
Join us! Together we can do it!
Want to become a free member to go deeper?
We are adding
new content
each day
We are just at the beginning and we will be adding a lot more to our App. Both free and paid resources to go deeper. 
Become a member today to access a FREE gift: my presentation called "What Pets Have To Teach Us On Life & Death".
To join and get extra content, once you have download and installed the Pet Wise App, click on the main menu at the top left corner and then click on REGISTER/LOGIN.
Once you have logged in, you will see MEMBER'S CONTENT and that is where you find your gift.
The Main Menu is your starting point for everything. Enjoy your exploration
For a better experience, please make sure you allow notifications. If you have not allowed them after downloading the App, you can turn them back on in the settings. That way, you'll never miss new freebies, events, or a special offer.
Feel free to invite your friends to join!